The list of the best strikers of all time is incomplete without Lewandowski. His contribution to his team as well as the game is insane. The player is known for his exceptional performance in the German league Bundesliga. He has played for many major teams in the league and is most famous for his time in Borussia Dortmund and Bayern Munich.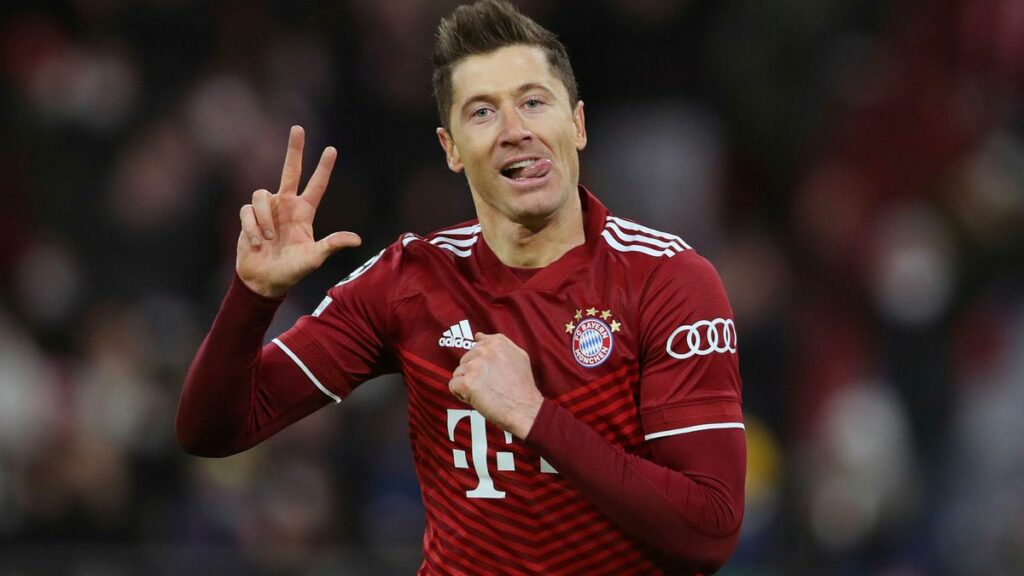 Robert Lewandowski was born on 21st August 1988 in the capital city of Warsaw. Having been born in Poland, the player also plays for the Poland national football team. The player is the all-time top scorer for his nation With 76 goals in 132 international matches.
Robert Lewandowski career
The Latest Balon d'Or striker of the year 2021 winner, the Polish forward is one of the most influential footballers of recent times. He has won Bundesliga a total of 9 times and in the 2020 season, he was unstoppable. The player went on to win every title within his field of view. He even helped his club win the FIFA Club World Cup the same year.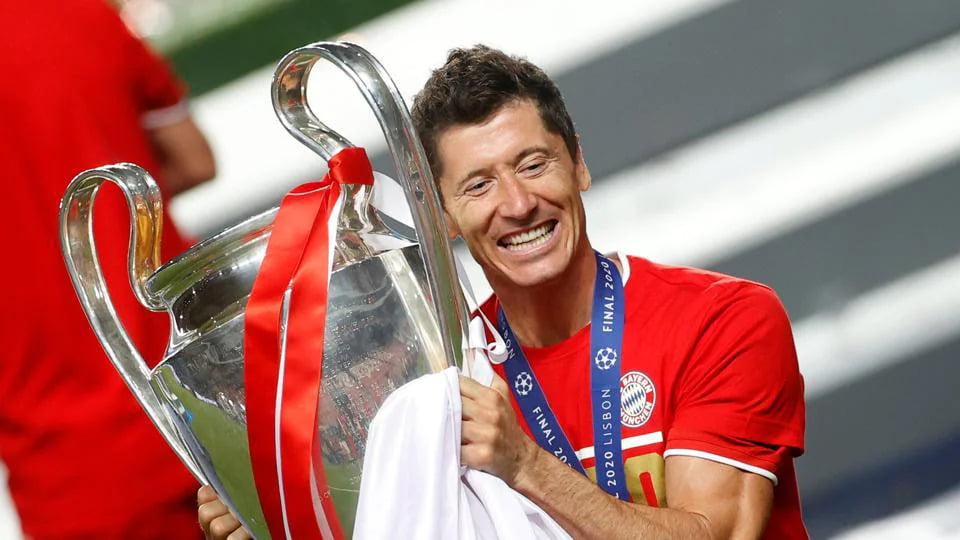 The player is in his prime currently and his will just seems impossible to stop right now. His individual records if lined up one after another would definitely be enough to reach the stars. He has won the golden shoe award and The Best FIFA men's player award twice in the last two years.
Apart from all these achievements, he is a normal and humble father when he removes his jersey and goes home. He is married to Anna Lewandowska and the couple has two sweet daughters. Let us know more about Robert Lewandowski's wife.
Who is Anna Lewandowski?
Anna is a multi-talented personality and is pretty famous for her diet plans and consulting on social media. Except for being a dietician, she is also quite popular because of her martial arts experience. She is a professional karateka and has won numerous Championships.
She is also an entrepreneur by passion as she has a brand of her own. Foods by Ann is a product brand that seeks to healthify people and sells healthy snacks and other healthy options for our daily diet. Anna also launched her own line of cosmetics, Phlov. Our businesswoman was also seen on a TV show in 2019. She is quite popular and has an Instagram handle where she enjoys 4.3 million followers who shower her with love and positivity on her posts.
Anna's birthdate, birthplace, and qualifications
Anna Lewandowska was born on 7th September 1988 in the former industrial center Lodz of Poland. Anna completed her graduation from the Academy of Physical Education in Warsaw. She is currently 33 years old, the same age as our Polish ace Robert.
Anna's marriage and children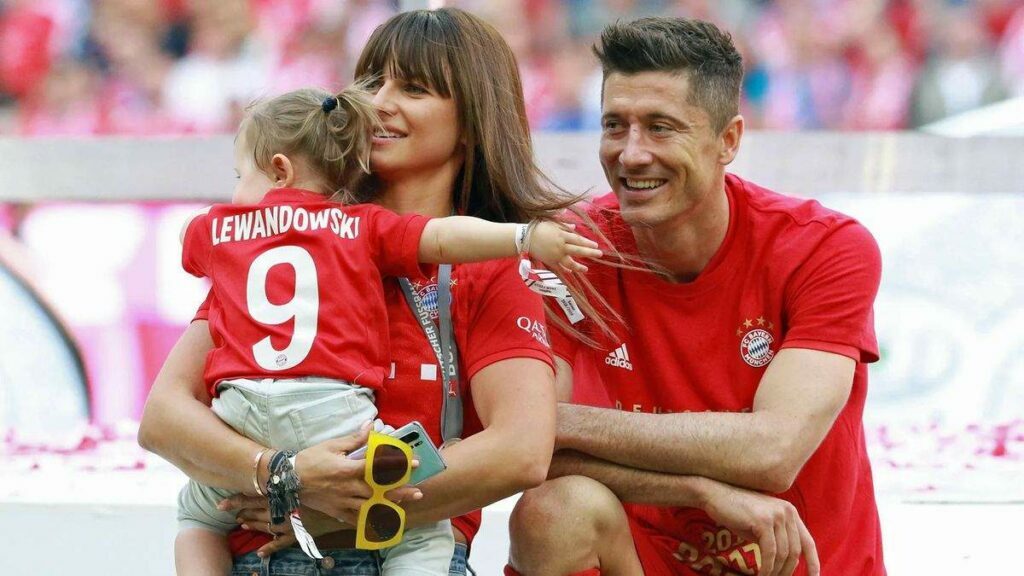 Our former Bayer Munich superstar and martial arts professional first crossed their eyes in 2008. After 5 years of relationship, they finally tied the knot on 22nd June 2013 in Serock. Anna is often seen supporting her husband and his team in the stands. She also makes public appearances and supports her husband's move to La Liga club Barcelona.
The couple welcomed their first child, a daughter after three years of their marriage in December 2017. They named their firstborn Klara. And three years later, Anna gave birth to Robert's second daughter Laura on 20th May 2020.
Read Next:
Top 10 players with the most assists in La Liga history
Top 10 most handsome black footballers of all time featuring Romelu Lukaku and Paul Pogba
Who is Trent Alexander-Arnold's girlfriend? Know more about Hannah Atkins
Add Howdy Sports to your Google News feed.