Phil Foden is without a doubt one of the best young players in the current era. He is the youngest player to get a starting XI berth in a knockout match in the UEFA Champions League.
Foden was a prodigy coming out of Manchester City's youth academy in 2017. He made his debut with Man City to break numerous records for being the youngest player. He also won his debut season in Premier League to add to everything.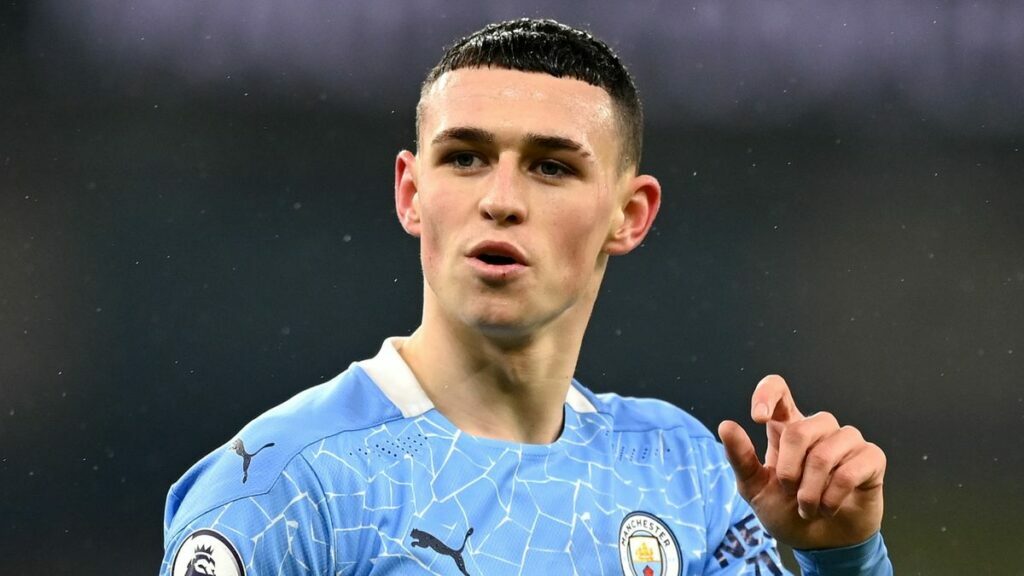 In his 5 years with Manchester City, Foden has won four Premier League titles, a FA Cup, and an EFL Cup and he was also an integral part of the City squad that finished second in the latest UEFA Champions League.
Phil doesn't talk much about his personal life. However, the English midfielder was recently involved in a spat with his partner on a beach when they both were seen having an argument over something. Let us know more about Phil Foden's wife.
Who is Phil Foden's wife?
Phil is currently in a relationship with Rebecca Cooke. Rebecca is the same age as Phil and 5ft 5in high. The couple does not share much of their personal life anywhere and like to keep their little thing private. There is no official confirmation on their marital status yet, but the couple has been together for a long time now.
However, we know for a fact that both individuals share the same origin in Stockport, England. Rebecca and Phil both are 22 years old. Rebecca does not like to socialize and hence has no social media accounts.
How many children does Rebecca have?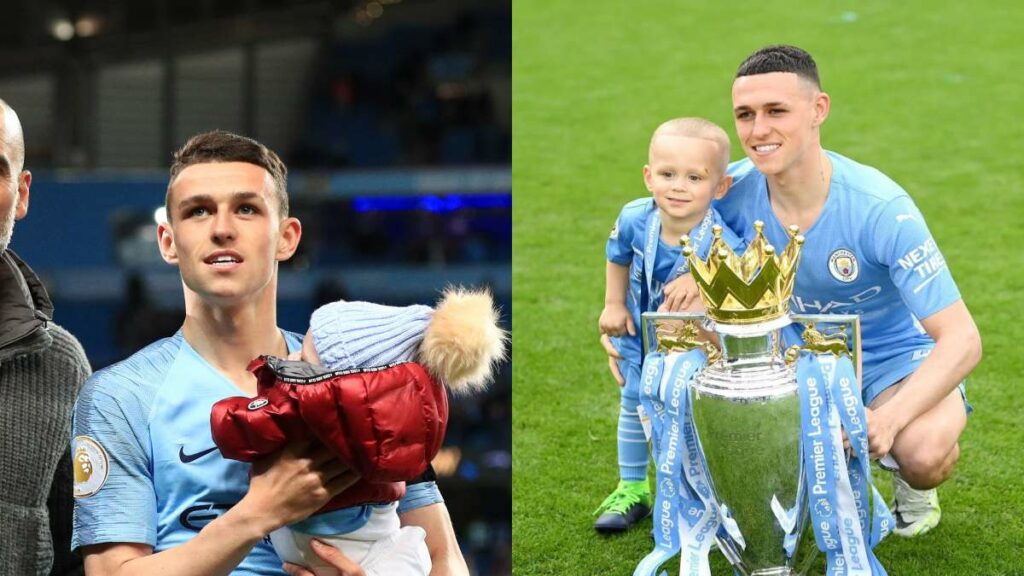 The couple was seen giving birth to their first child in January 2019. They named him Ronnie. The couple was then seen announcing their second child, a daughter in April 2021.
How did the two meet?
Both come from the same city Stockport in England. They first met in their school and have been together since then. The couple settled together soon after Phil made his debut in his senior career.
Read Next:
Top 10 players with the most assists in La Liga history
Top 10 most handsome black footballers of all time featuring Romelu Lukaku and Paul Pogba
Who is Trent Alexander-Arnold's girlfriend? Know more about Hannah Atkins
Add Howdy Sports to your Google News feed.