Champions League is one of the greatest footballing events held annually by the international organizing body UEFA. UEFA Champions League acts as a battlefield for football clubs from all around the continent.
A total of 32 teams battle it out in this tournament to declare themselves the best in the continent and showcase their strength to the entire globe. The group stages start on the 6th of September 2022 and end on the 2nd of November 2022. The finals are to be held on 10th June 2023 in Istanbul, Turkey.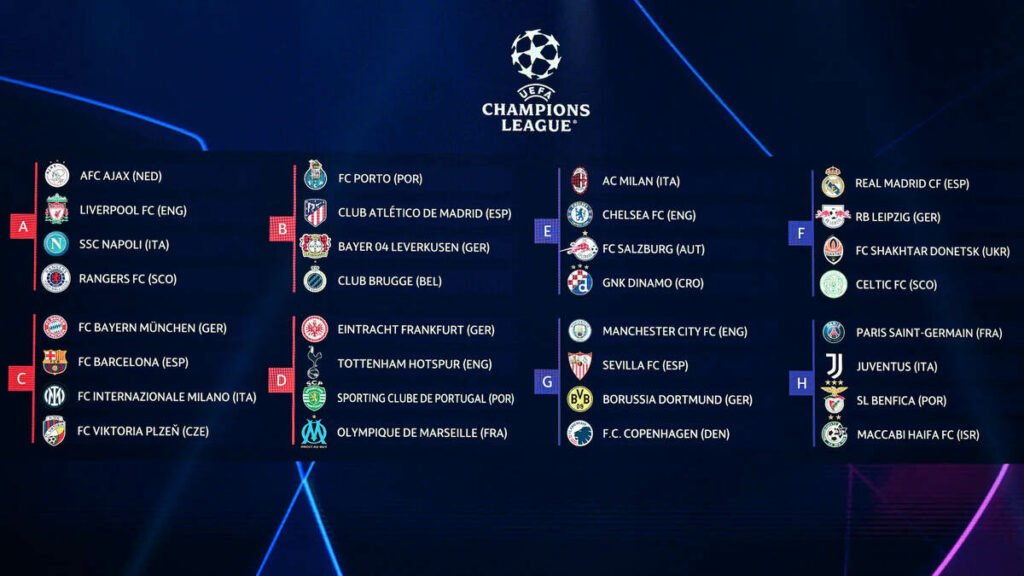 The organizing body of the tournament UEFA recently presented us with the current season's group stage draws. The draws look neutral and well-balanced. With the draws, they also gifted us with the schedule and fixtures for the same.
Since the upcoming Champions League is just around the week. Let us take a look at the teams participating in it and also mark out the most successful Champions League team of the 21st century.
Most successful Champions League team of the 21st century
There are many big-shot clubs who want to claim the title of the most successful club in Champions League history. When we look at the statistics of the League from when it started La Liga club Real Madrid takes the spot of the club with the most number of title wins.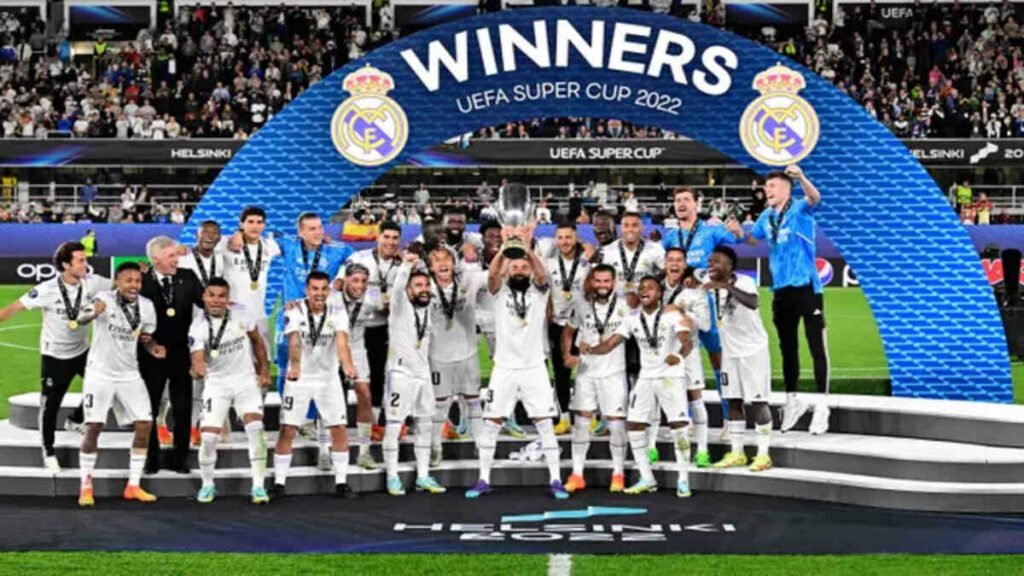 Real Madrid has won the title a total of 14 times and are also the reigning champion from their victory in the previous version of the tournament. No one even comes close to the success Real Madrid has got for themselves in this format.
However, the scenario doesn't change a single bit when we compare the data from just the 21st century. Real Madrid is still the undefeated champion with over seven title wins in the past two decades of the 21st Century. The club won the first league of the 21st century and also the latest league.
Top 10 most successful Champions League team of the 21st century
| | | |
| --- | --- | --- |
| Rank | Club | Number of titles in the 21st Century |
| 1. | Real Madrid | 7 |
| 2. | Barcelona | 4 |
| 3. | Bayern Munich | 3 |
| 4. | Liverpool | 2 |
| 5. | AC Milan | 2 |
| 6. | Chelsea | 2 |
| 7. | Manchester United | 1 |
| 8. | Inter Milan | 1 |
| 9. | Porto | 1 |
| 10. | Juventus | 0 (3 runner-ups) |
Read Next:
Top 10 players with the most assists in La Liga history
Top 10 most handsome black footballers of all time featuring Romelu Lukaku and Paul Pogba
Who is Trent Alexander-Arnold's girlfriend? Know more about Hannah Atkins
Add Howdy Sports to your Google News feed.