Every year these giant football clubs spend a hefty amount of sum to ensure that they get the best players in the world. In order to declare their dominance, some of these clubs go to extreme heights to get their hands on one of the greatest talents in the game.
The mountain of cash used to acquire such great athletes is humungous. Clubs spend hundreds of millions of dollars to obtain an in-form player to make their team stronger. Here are the top 10 most expensive transfers of all time.
10. Cristiano Ronaldo
The greatest of all time, Cristiano Ronaldo's transfer to Juventus from Real Madrid has to be one of the most grossing transfers of all time. Not to mention the hefty price Juventus had to pay to achieve this feat.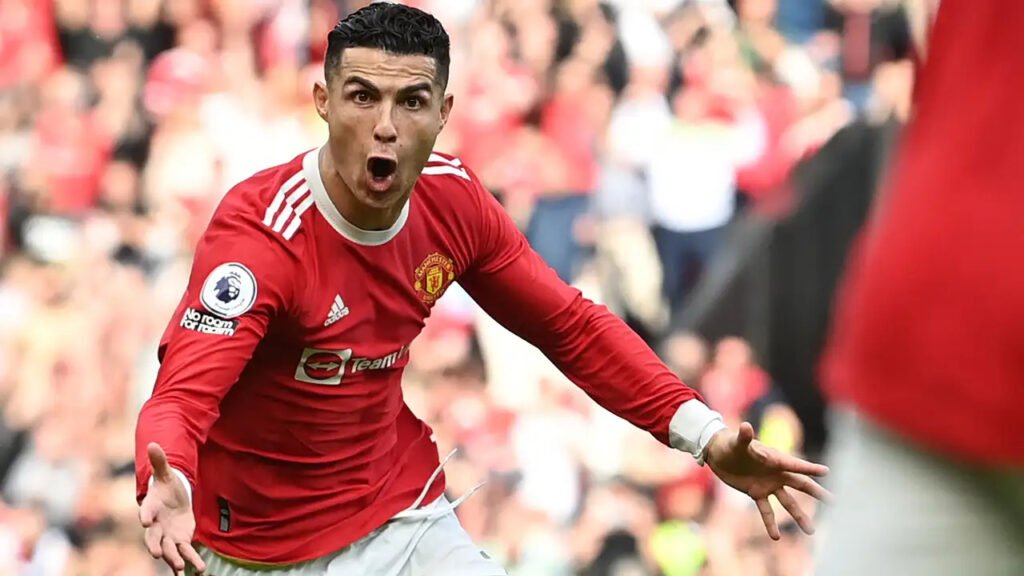 Juve paid a total of 100 million euros to obtain the player in 2018. However, this never went in vain as Ronaldo continued to become one of their best players and took them to victory in the Seria A for two consecutive season as soon as he joined.
10. Gareth Bale
In 2013 Gareth Bale's move from Tottenham Hotspur to Real Madrid broke all the records with the numbers going as high as 100 million euros. This record stayed intact for almost three years.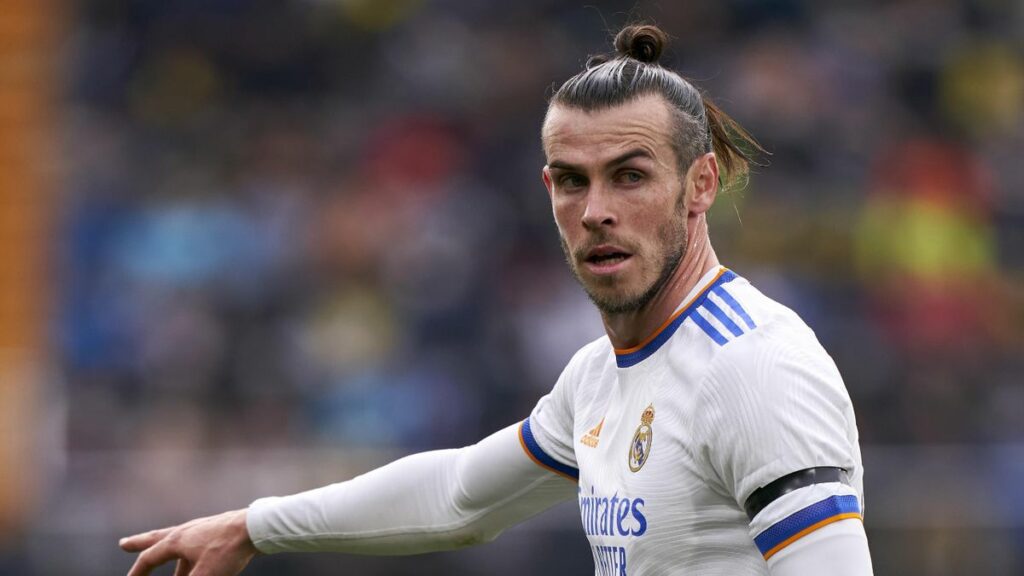 In his watch Real Madrid won five UEFA Champions League and three League titles. He played a total of 176 league matches and scored a total of 81 goals. However, the player found his way back to his former club The Spurs on loan from Real Madrid.
10. Eden Hazard
One of the greatest players of all time, Eden Hazard is infamous for his exceptional performance for Chelsea. His contribution to the team is insane and hence Chelsea didn't want to let go of this player. However, Hazard was seen moving to one of the world's most successful clubs, Real Madrid in 2019.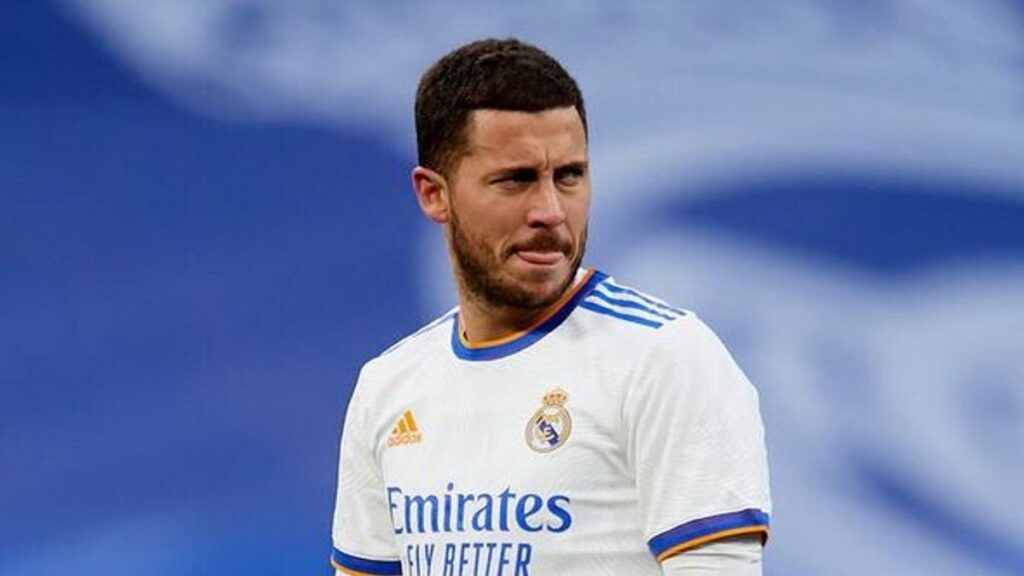 Having given up their superstar Ronaldo in the previous year they needed a consistent attacking midfielder for their team. Madrid agreed to pay a 100 million euros to obtain Hazard for their future endeavours. However, the player had to face an injury and wasn't able to contribute to his new team to his full intent.
8. Paul Pogba
Without a doubt, one of the best central midfield of all time, Pogba has been an exceptional player since his debut for Juventus. However, the player was seen in the red Machester United jersey after his then record transfer to the club.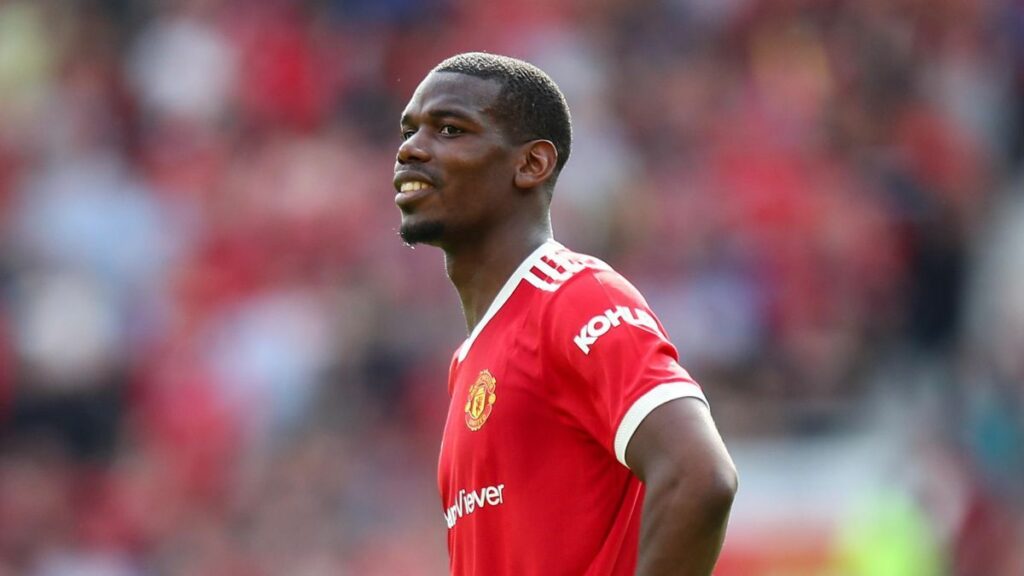 The two clubs came on to an agreement to transfer the player for a transfer fee of 105 million euros. Instantly after his arrival on the team, The Red Devils won the EUFA Europa League. However, the player will again be seen in the Juventus jersey in the coming season because of his transfer again to his former club.
8. Ousmane Dembele
Having had a great year in Borrusia Dortmund, Ousmane caught the attention of various analysts and many big shots had their eyes on this player. However, the Frenchman found his way to the La Liga club Barcelona in 2017.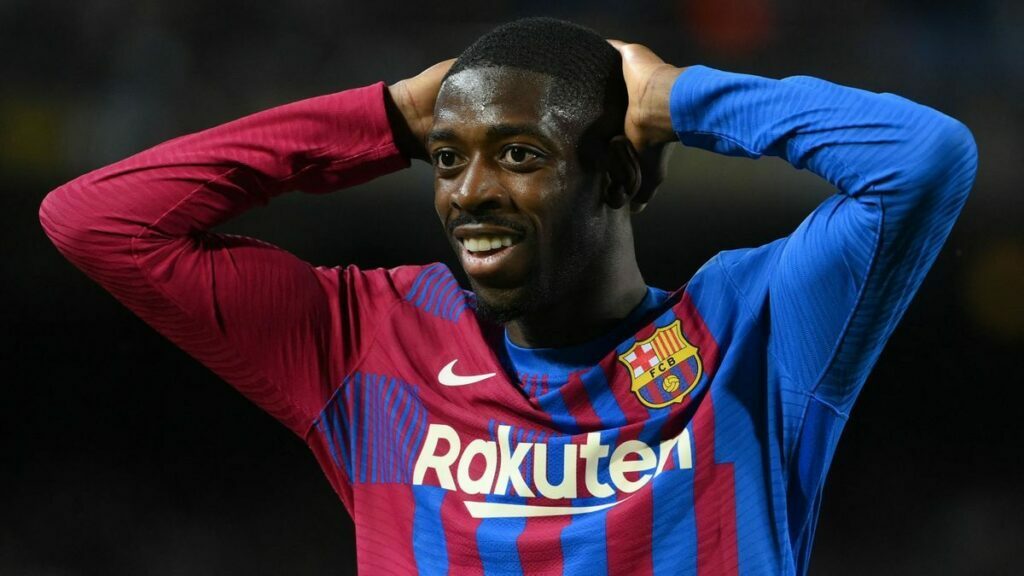 The transfer fee was one of the highest in the season and the numbers went as high as 105 million euros. He was an instant mainstay at the club and has played a total of 102 matches for them. He was also an integral part of the Barca team that won two consecutive La Liga titles just after his arrival.
7. Romelu Lukaku
Belgium's all-time top scorer, Romelu Lukaku is considered the most expensive player in cumulative transfer fees. He played for Inter Milan before coming to the English club Chelsea. The Blues paid a huge amount of €115 million to obtain this striker in 2021.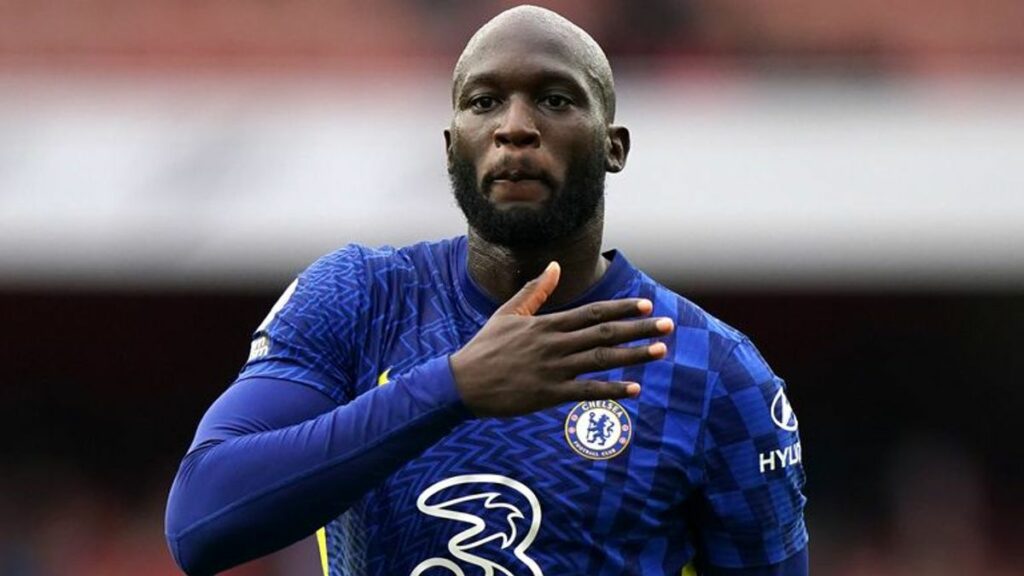 However, the cumulative transfer fees are supposed to be £285 million, the current record figures. He played 26 matches for Chelsea the previous season and helped the team win the FIFA Club World Cup.
6. Jack Grealish
This English footballer started his initial career by playing for Aston Villa. A young prodigy from their youth camp, he was an instant blockbuster. He has played a total of 185 matches for the Premier League team.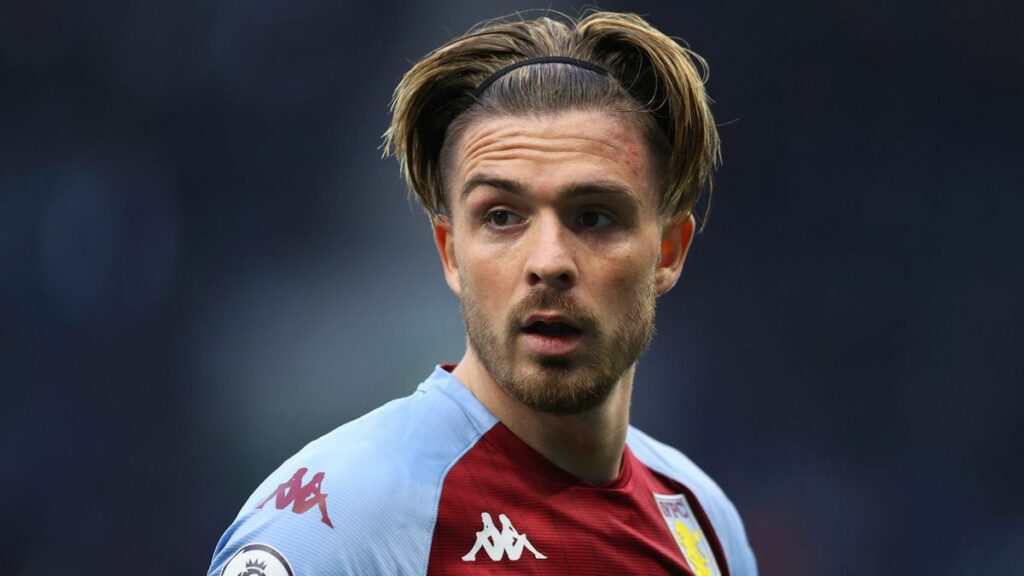 However, he was later seen making his move to the current champion of the league, Manchester City. This transfer in 2021 cost Man City a total of 117 million euros. His arrival on the team worked like a charm and the team won the Premier League title.
5. Antoine Griezmann
Griezmann 2014 arrived at his former club Atletico Madrid. However, he was seen moving to Barcelona as soon as his 5-year contract came to an end. The transfer fee is regarded as one of the highest with the numbers touching a whopping 120 million euros.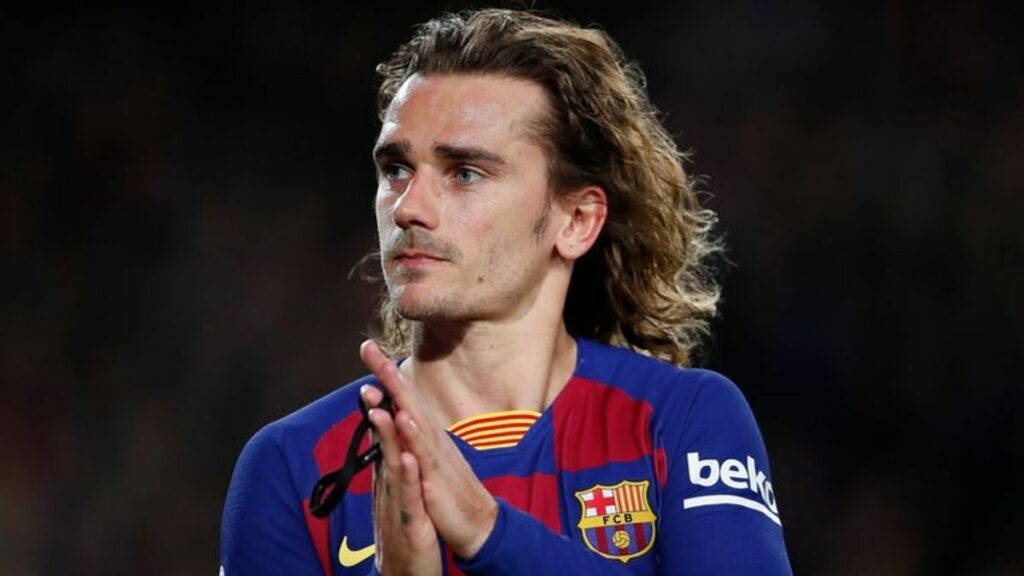 With Barca, he won the 2020-21 Copa Del Rey. However, the player is back at his previous club on loan from Barcelona.
4. João Félix
In 2019 La Liga club Atletico Madrid bid all their money on this young talent from Benfica. This 19-year-old Portuguese player cost them a hefty amount of 124 million euros.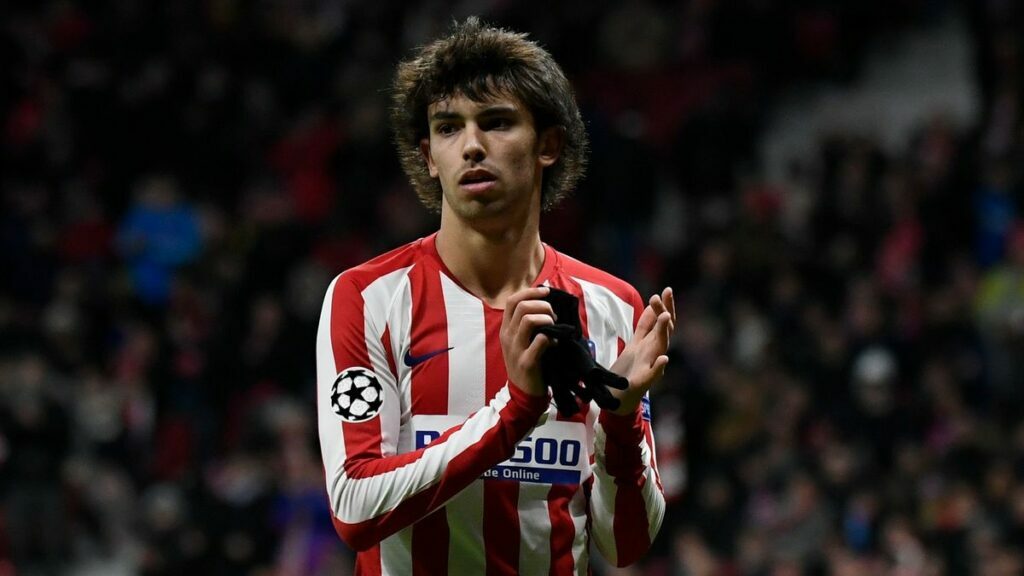 He played his debut match in the new jersey against Getafe on 19 August 2019 where he scored the only goal of the match. He went on to win the La Liga next season for the team.
3. Philippe Coutinho
Currently playing for the premier league club Aston Villa, Coutinho made headlines when he left Liverpool for Barcelona. In 2018 the player found his way to Barcelona in a transfer deal between the two clubs for a crazy amount of 145 million euros.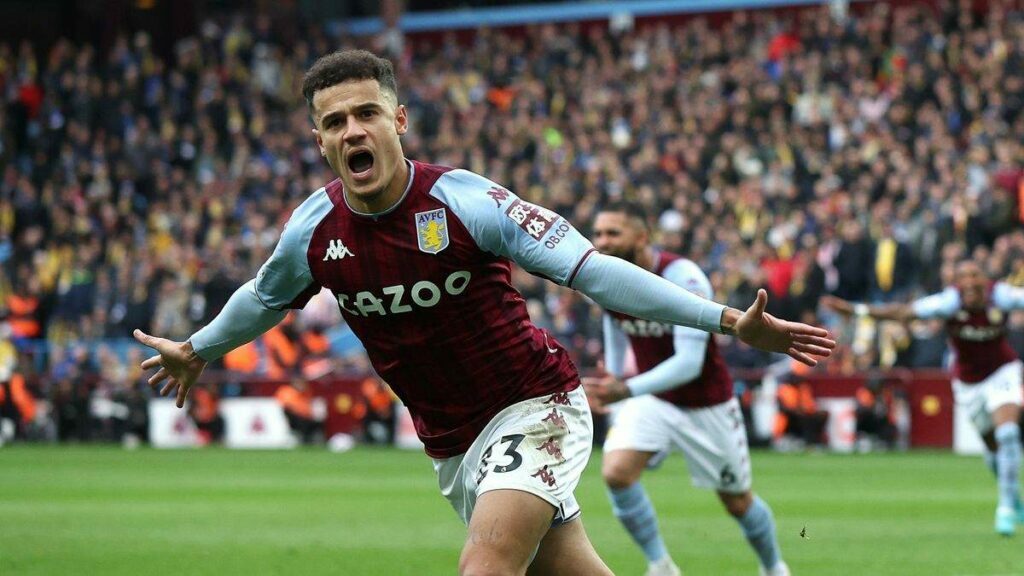 With his arrival, Barca was unbreakable and won the La Liga that season. On his watch, the club went on to win another league title consecutively.
2. Kylian Mbappe
With 119 goals in 142 matches, Mbappe ensured PSG's three consecutive title wins as soon as he joined the club. His contribution to the team is insane.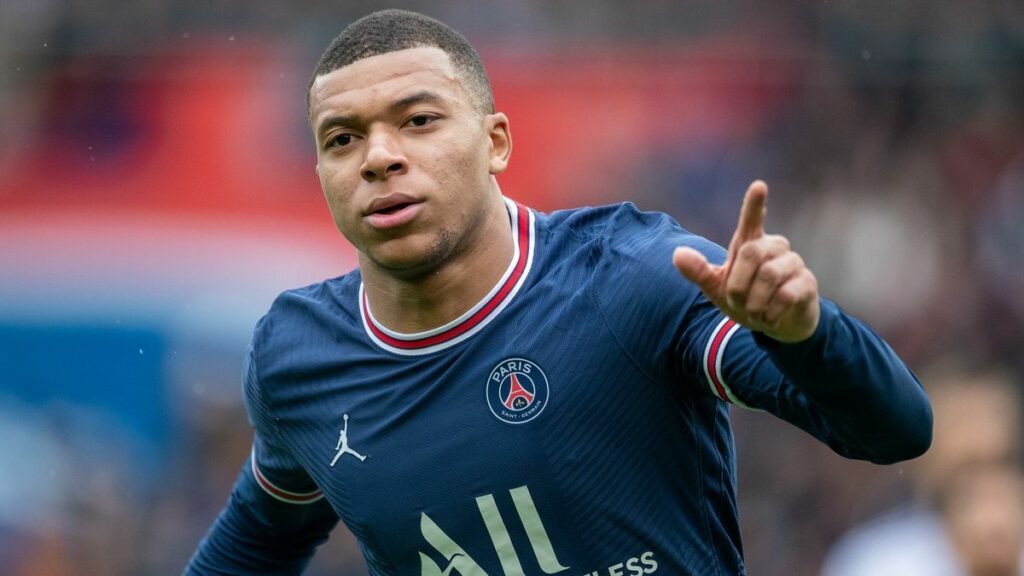 But what's more insane is his transfer amount to the club. The club paid a whopping sum of 180 million euros to obtain this young Frenchman and announced his arrival on 31st August 2017.
1. Neymar
Breaking all the bounds and limits of expenditure, PSG spent a mind bobbling 222 million euros to obtain one of the star players from Barcelona. They came to an agreement with Barca for the transfer of Neymar for the above-mentioned sum.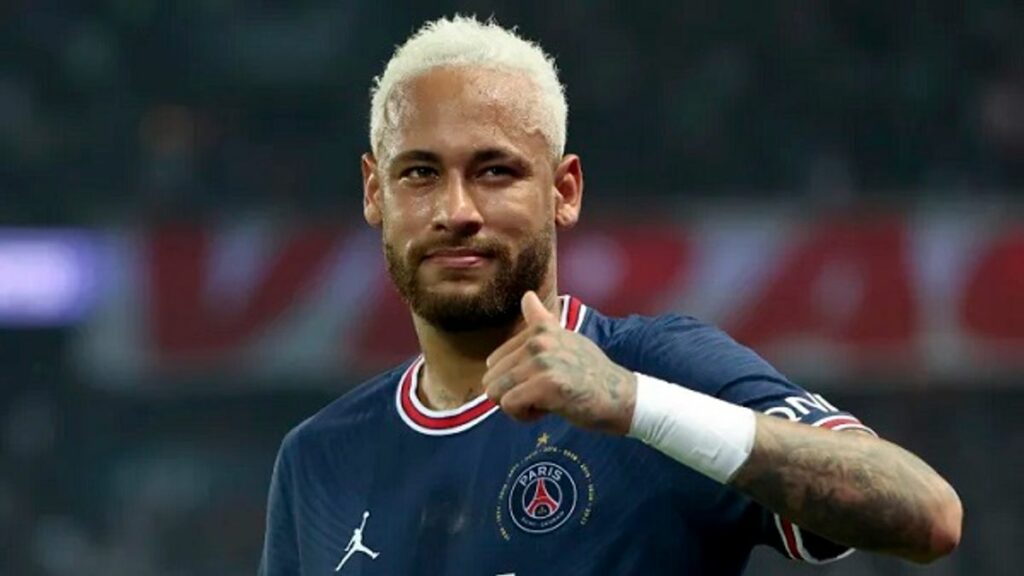 Neymar was seen playing in the dark blue PSG jersey from the year 2017. He instantly became a hit in the region but could not perform up to expectations with the new team.
Read Next:
Top 10 players with the most assists in La Liga history
Top 10 most handsome black footballers of all time featuring Romelu Lukaku and Paul Pogba
Who is Trent Alexander-Arnold's girlfriend? Know more about Hannah Atkins
Add Howdy Sports to your Google News feed.