Roger Federer is a Swiss tennis legend who has an everlasting impact on the sport. He is widely regarded as one of the greatest tennis players of all time. He has a devoted fan base not just because of his achievements but also because of his sportsmanship and charisma.
He is also known for his off-court engagements through his philanthropic endeavors. He runs the Roger Federer Foundation, which supports health and education for underprivileged communities across the world.
Federer who is known to be a good family man has mentioned his relationships with his parents. His father, Robert Federer introduced him to tennis and always supported him throughout his career. He has made a great contribution to Roger Federer's success.
Recently his father shared about Roger's life after retirement in an interview with Blick. He talked about a Super10 fight in Zurich, where they were sitting in the front row and Roger was involved with his fans, and he was touched to see the joy in the faces of the fans as they got a chance to talk to him. Robert also talked about Roger's habit of always carrying his parents along with him to every event. He said in the interview:
"It is still unbelievable for me how relaxed and open Roger can deal with people. And it's nice that he still likes to have us parents with him."

– Robert Federer in an interview with Blick
---
Robert says he still manages a lot of Roger Federer's fan mails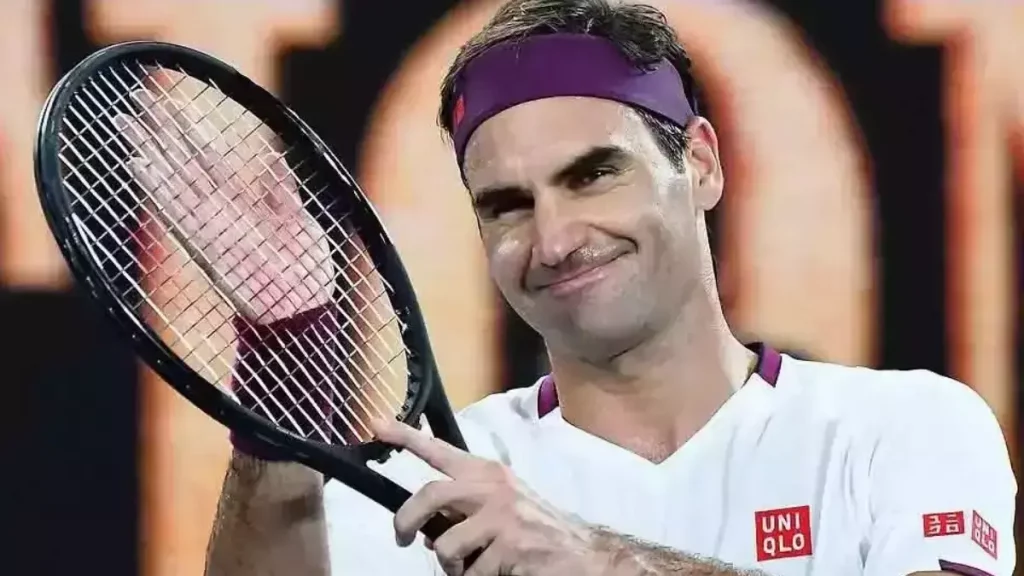 Robert Federer who spoke in a recent interview with Blick, shared how he still manages a lot of fan mails.
Robert Federer, who is the father of the Swiss tennis legend Roger Federer mentioned how Roger is busy with his family after his retirement and also with his foundation and many other charitable events. He said that Roger travels a lot due to his commitments.
Roger Federer retired from tennis in 2022 at the Laver Cup. It has been more than a year after his retirement but his life is as busy as it was during his playing days. He has not played tennis after his retirement but his love for the sport remains the same. He keeps going for tennis events. He was recently seen at the Laver Cup supporting team Europe and was at the Rugby World Cup Final with his family in Paris. Despite his retirement, his popularity hasn't gone down.
He still receives tons of messages from fans and supporters even after his retirement and his father Robert confirms this as he manages all of Roger's mails.
Add Howdy Sports to your Google News feed.