Jose Mourinho has revealed that Paulo Dybala would most likely be unable to play for Roma again this season.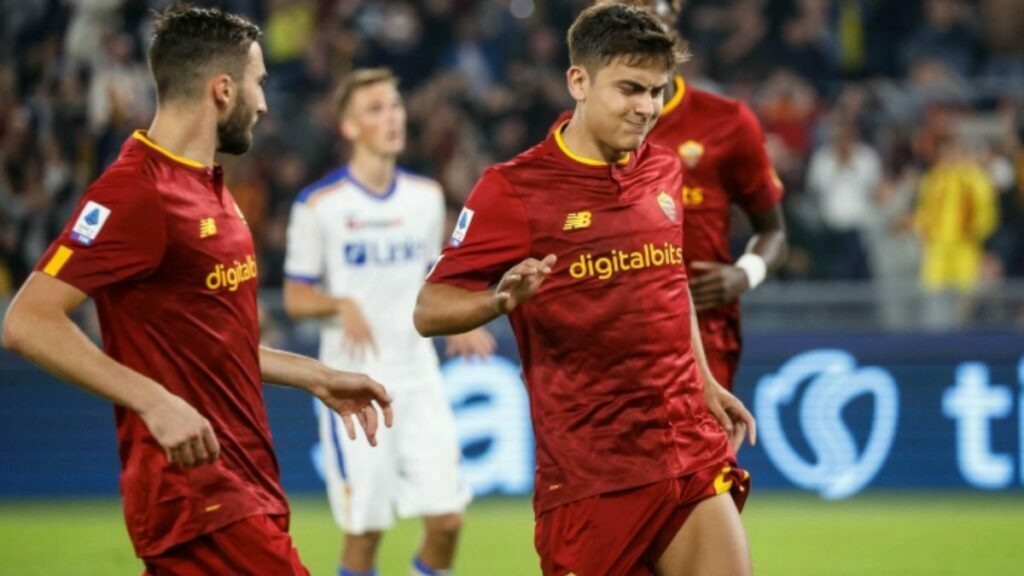 Dybala suffered a strange injury in Roma's triumph against Lecce on Sunday. The Argentine looked to pull up with a muscular injury as he scored the game-winning penalty, causing him to be replaced immediately.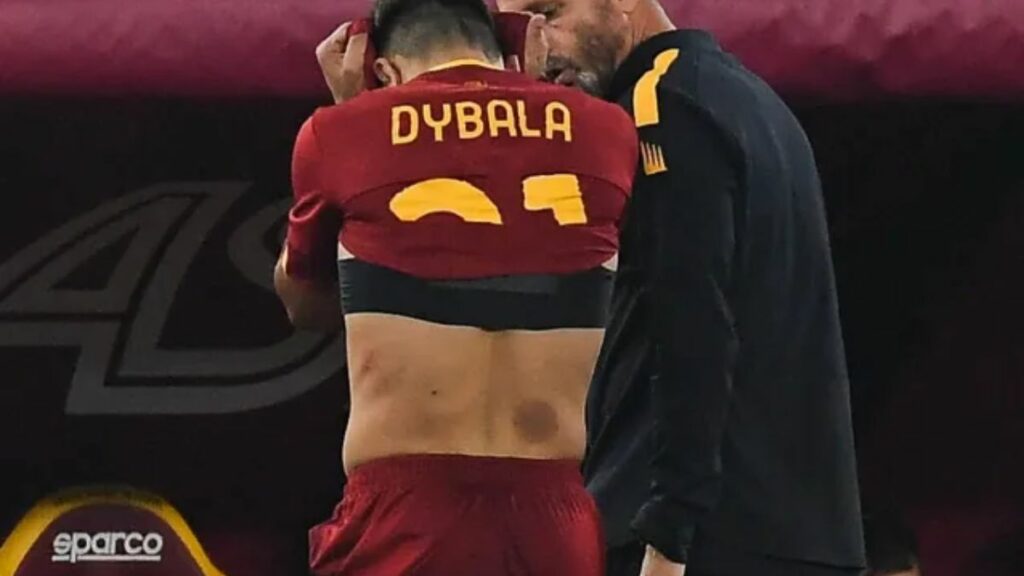 Will Paulo Dybala miss the World Cup for Argentina?
Physios were seen applying ice to his leg as he appeared to be in pain, despite being hauled off by Mourinho. While Roma were able to cling on for the victory, they may be without their best player until after the World Cup in Qatar this winter.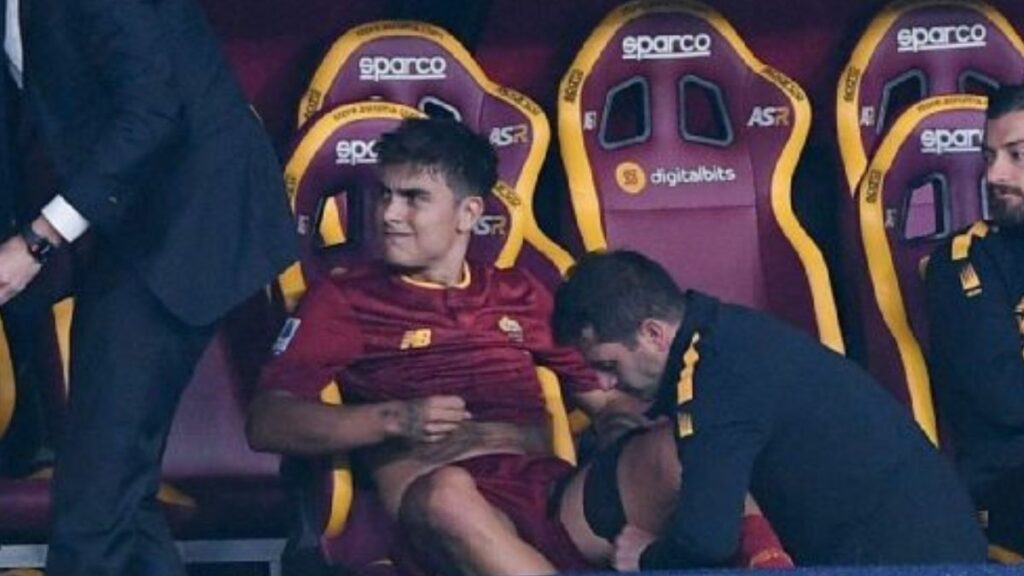 The World Cup begins on November 20, but each team must select their final 26-man roster seven days before. Dybala is now in a battle against time to regain fitness, especially given the severity of his injury.
What has Jose Mourinho said on Dybala's injury?
Following the match at the Stadio Olimpico, Mourinho disclosed the seriousness of Dybala's injuries. And it's an update that might keep the attacker out of the Middle East's marquee event.
Mourinho said, "I'll say it's not looking good, rather than say it's looking bad. Unfortunately, it's probably looking closer to bad than it is to not good. I am not a doctor and I have not talked with the doctor but, from experience and from what I've understood from speaking with Paulo, it's difficult [to see him again before the end of the year]".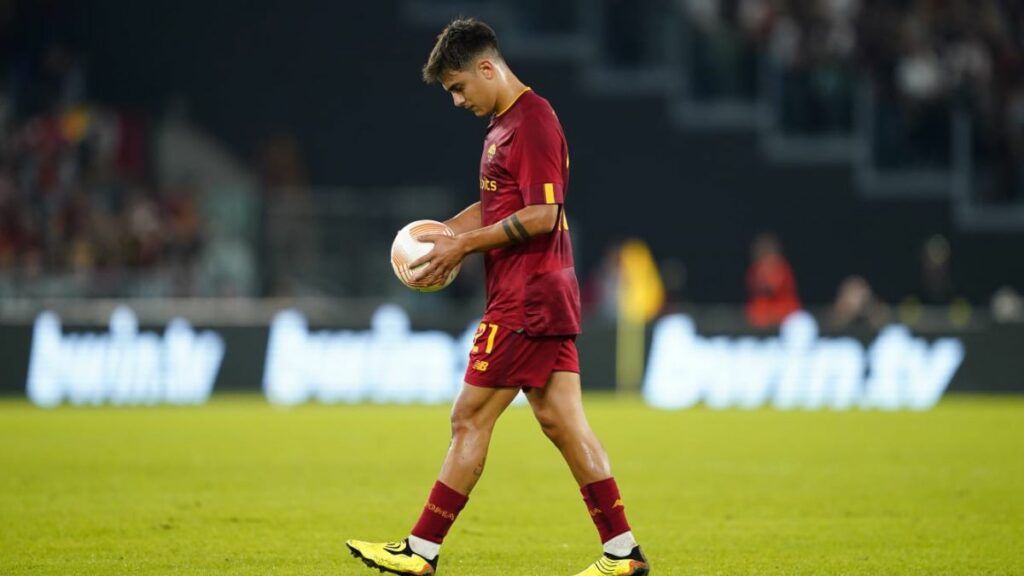 "He's one of the most important signings in Roma's history. The fans were waiting for a big hit and he arrived. Magnificent. And he is fulfilling expectations, I hope he can continue like this and not have any physical problems".
He further added, "The ones that pushed Juventus to let him go. If Paulo is physically well, he can be devastating with that exceptional left foot. The victory against Inter was exciting for the fans and put the team back in a good position in the standings. They have a very good chance of at least making it to the Champions League spots".
Roma's victory on Sunday moves them to fifth place in Serie A, with six victories from their opening nine games. But Mourinho was disappointed that his squad had to fight so hard to overcome a club who had been down to 10 men for much of the game.
Add Howdy Sports to your Google News feed.