Barcelona manager Xavi Hernandez acknowledged that he was "p*ssed off" and "worried" following his team's Champions League loss to Inter by a score of 1-0.
Hakan Alhanolu's lone goal was enough to give the hosts the win, but a few of game-related decisions infuriated Barca.
Both the visitors' equaliser from Pedri and the late penalty they were denied when Denzel Dumfries handled in his own area were chalked off for handball.
The decisions particularly irritated Xavi, who is asking the match officials for an explanation.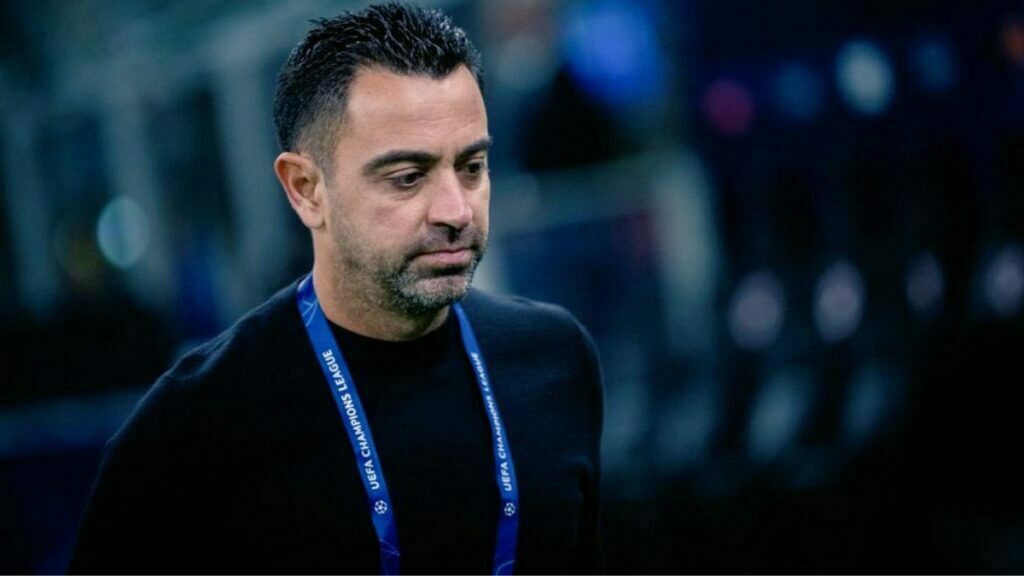 "I am pissed off by the situation we have had to live in. It is an injustice. I already said yesterday that the referees must explain themselves," he said.
"We do not understand anything. The referee would have to speak. I should not speak for a decision that I have not made. For me it is very clear the hand. The referee should give explanations."
Xavi did, however, confess that his squad had not played at their best and that he is now concerned about their prospects of going to the knockout rounds.
"We woke up late. We bottled them up at the end but the chances didn't come. We knew that the shot from outside the area was one of their virtues. We have three finals left," he added.
"I am worried about the defeat. Bayern have nine points, Inter have six and we have three. The situation is complex."
Barcelona and Inter will meet again at the Camp Nou next week, and the hosts will know it's a must-win game if they want to escape relegation to the Europa League.
La Liga validated their summer spending binge, and their new recruits, notably Robert Lewandowski, struck the ground running. The revamp propelled them back to the top of La Liga for the first time since June 2020, and the "Xavineta" (Xavi truck, as his initiative, is affectionately known in Catalonia) attracted a slew of new passengers, with Camp Nou attendances soaring once more. However, their inability to qualify for the Champions League in the previous seven seasons remains a thorn in their side. And, following last year's dismal group stage loss, Barcelona's 1-0 defeat against Inter Milan on Tuesday puts the club in jeopardy.
Add Howdy Sports to your Google News feed.