Argentina should win the World Cup in Qatar, according to Jamie Carragher, so Lionel Messi can cement his place as "the greatest player to ever play football."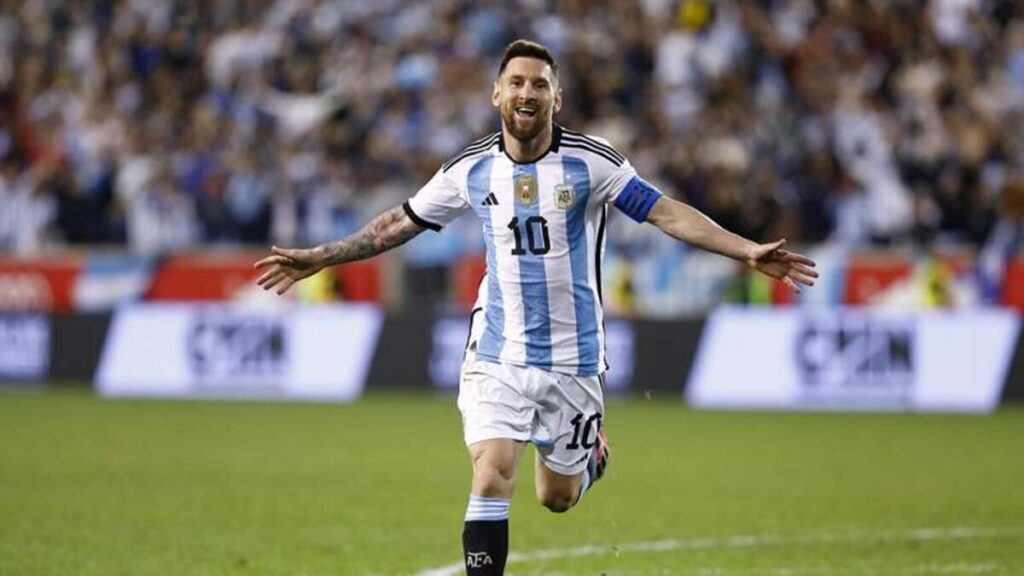 Messi, has won countless club and individual championships over his stellar career, including seven Ballon d'Ors. However, he has found international success considerably more difficult to come by.
What has Jamie Carragher said about Lionel Messi's chance of winning the World Cup?
The 2022 World Cup in Qatar, which begins on November 20, may be Messi's final chance to win the championship as a player.
Former England international Jamie Carragher believes Argentina should be declared champions rather than the Three Lions so that Messi can solidify his position as the world's best footballer.
Jamie Carragher said CBS Sports, referring to his co-commentators Thierry Henry and Micah Richards, "He is the best player I think all three of us has ever seen".
"You've got greats that have come before; Pele, maybe Johan Cruyff, of course we all saw [Diego] Maradona". "But I would say that Lionel Messi is the greatest player to ever play football". "That may not be universal because everyone associates… you have to win a World Cup".
Jamie Carragher further added, "I would love nothing more than in Qatar for Argentina and Lionel Messi to win the World Cup. Just to cement him, where I see him -but in everybody's eyes, as the greatest player to have ever played the game".
Messi's season so far
Messi is in excellent form heading into the event, having scored four goals in two games for Argentina during their recent trip of the United States.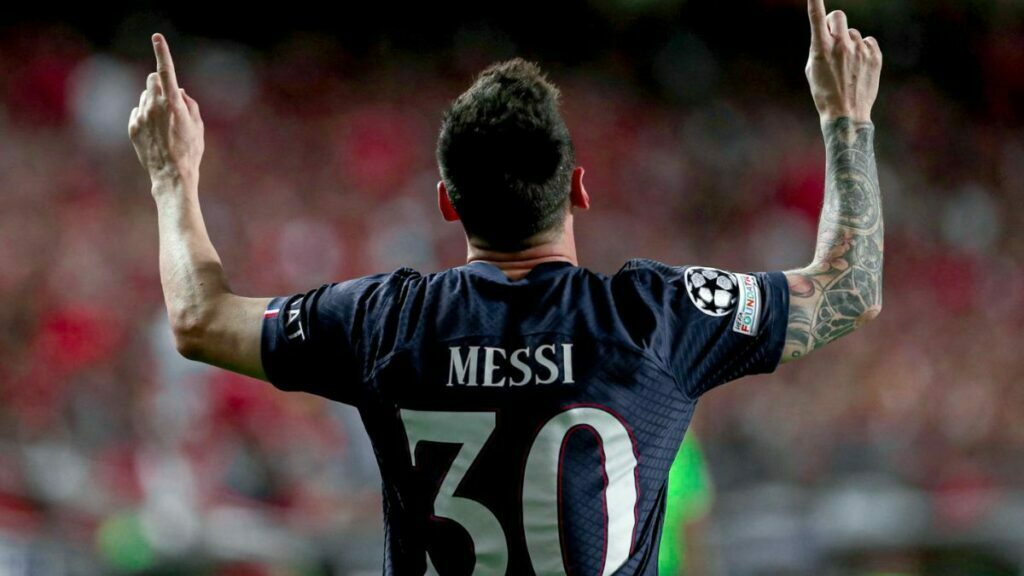 He also scored a great goal for PSG in their 1-1 Champions League tie with Benfica on Wednesday night, only days after hitting a beautiful free-kick in his side's 2-1 Ligue 1 win over Nice.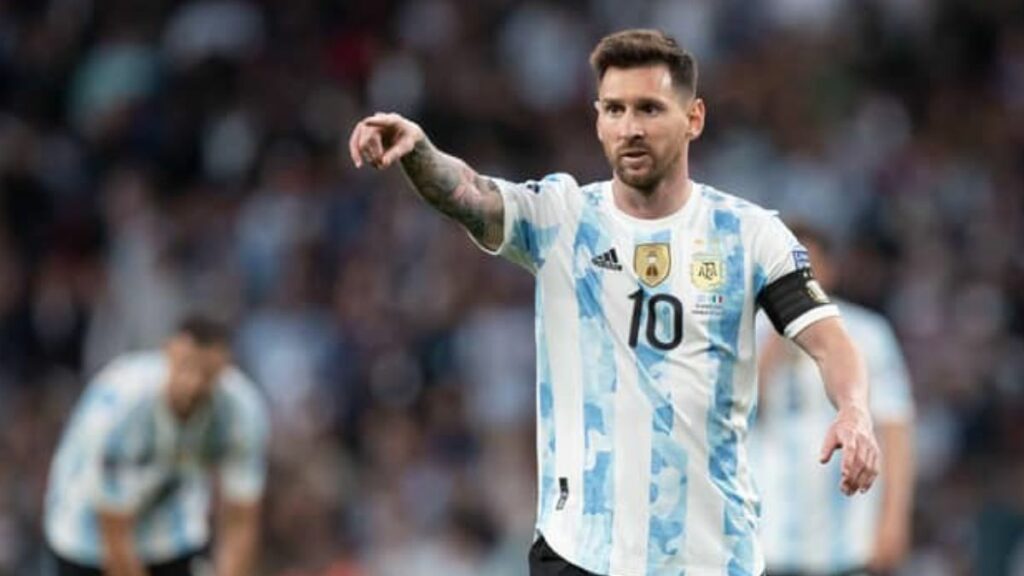 In his 13 games for PSG this season, the Argentine has eight goals and eight assists. He'll be hoping to extend that form into next month's World Cup, when Argentina is one of the favourites to win.
On November 22, Lionel Scaloni's team will play Saudi Arabia in their first encounter. They will next face Mexico on November 26 before facing Poland in their last group encounter on November 30.
Add Howdy Sports to your Google News feed.