Brazil's Ronaldo Nazario had one of the most intriguing careers in football history and was one of the most captivating players ever seen. As a result, he just published a documentary titled 'The Phenomenon: the Rise, the Fall, and the Redemption.'
Speaking at the film's premiere in Madrid, Ronaldo discussed various periods of his career as well as some of the challenges he faced. Marca reported on his remarks, including his mental struggles.
Ronaldo revealed that there was no true language available to football players at the time, and he had no idea what was going on with him. He verified the diagnosis of depression.
"Yes, nowadays I do therapy. I have been going for two and a half years and I have a much better understanding, even of things I felt before."
"But well, I am from a generation where they threw you into the arena and you have to do the best you could without the slightest possibility of drama. I look back and I see that yes, we were exposed to a very very big mental stress and without any preparation for that."
Ronaldo was more upbeat about the fact that players now had significantly more assistance.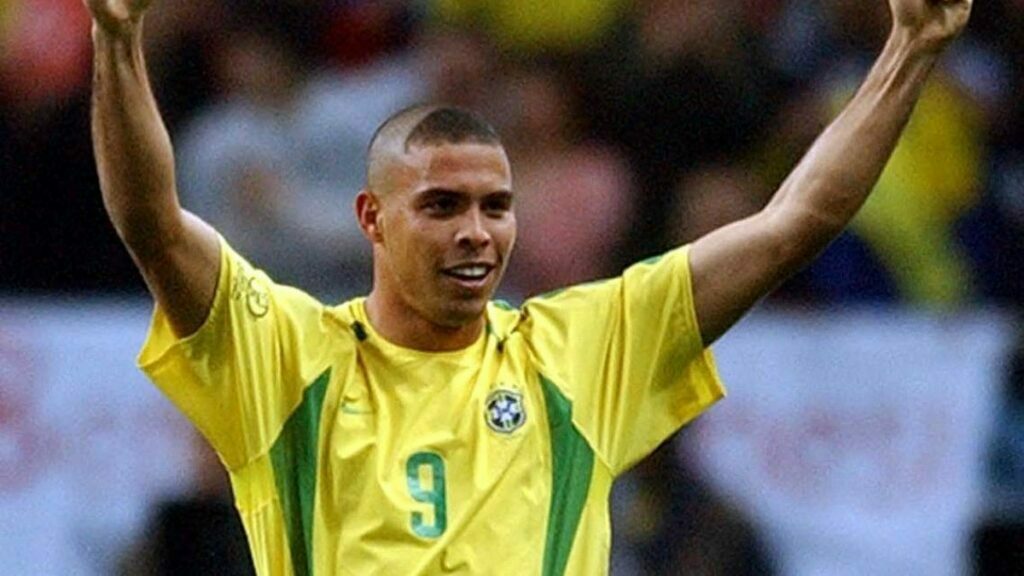 "Also because it was the start of the internet era, with the speed that information travels at. In that period there was no form of concern for the mental health of the players. Now they are much better prepared, they are given medical attention, including the necessary attention in order to tackle every day and all of the players are studied more: the profiles of everyone, how they react, how they should react…."
"In my era there was nothing of the sort, unfortunately because it has been known forever that football can put [you] under a lot of stress and it can be very determinative for the rest of your life."
Ronaldo is only the latest to speak out against what is clearly a widespread, though unspoken, issue in sports. Espanyol captain Sergi Darder, who is now playing in La Liga, has also spoken about some of the mental health challenges he has had in the past.
Add Howdy Sports to your Google News feed.