Wanda Nara alleges that Dani Osvaldo, a former Premier League striker, made advances toward her when she was married to Mauro Icardi.
Icardi and Nara have lately chosen to end their poisonous relationship, which over the years has given rise to many bizarre stories with allegations of infidelity, demands, and threats.
Given that it started as a result of Nara cheating on her ex-boyfriend Maxi Lopez in order to be with Icardi, their relationship is notorious.
As a result, Sampdoria and Milan's match was dubbed the "Wanda Derby," with the two players facing off on opposing sides. In a highly charged exchange, Lopez turned down Icardi's handshake.
With Nara alleging that Osvaldo had flirted with her while she was married to Icardi, there is now further turmoil.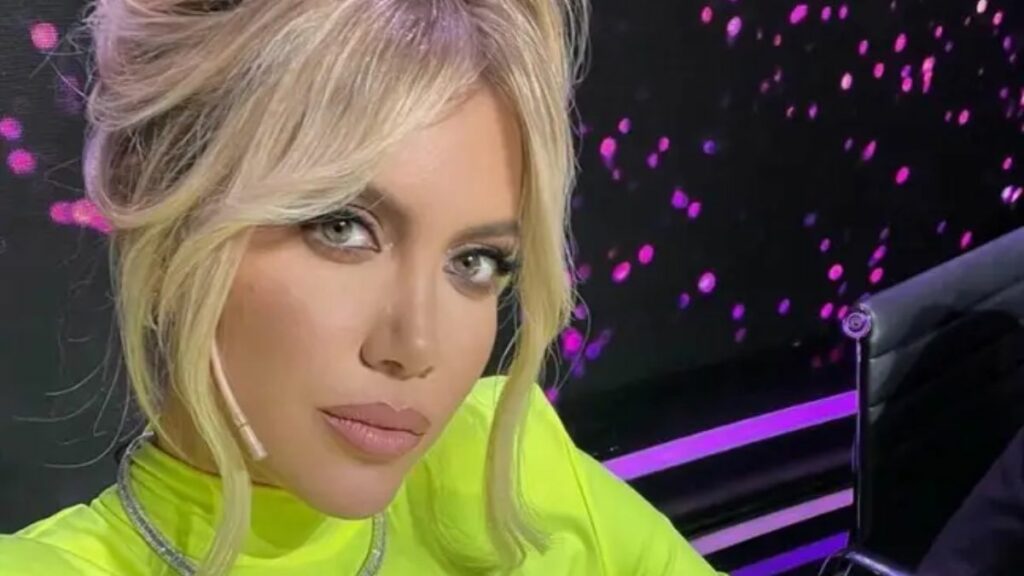 The assertions were made while she was serving as a judge on the Argentinian version of "The Masked Singer," where she had correctly identified one of the contestants as Osvaldo.
Following his retirement from football, Osvaldo started a new career as a rock musician, and Nara thought the masked performance had a similar outlook as the fiery former Italy international.
She then related how the former Southampton forward had made an attempt to flirt with her in a VIP area of an undisclosed stadium in response to this.
Given that she was still Icardi's wife at the time, his attempts to gain her devotion were mistimed. But what makes it more intriguing is that the two athletes had a contentious on-field relationship because of their time spent playing together at Inter Milan.
The two were playing up front together against Juventus in the 2014–15 season when the Argentine decided to shoot rather than pass to Osvaldo, which almost resulted in an altercation between the two.
Both athletes have stated that if it weren't for the cooperation of their teammates, they would have hit each other right then and then.
Osvaldo's decision to retire at the age of 31 and say he left the team shortly after was the product of a moment of insanity; obviously, he has his priorities in order. He said he left football for "beers and barbecue."
He played for Southampton for one season under Mauricio Pochettino in the Premier League, scoring three goals in 13 appearances, including a remarkable solo goal against Manchester City.
Add Howdy Sports to your Google News feed.