Height, weight, and fitness are some of the most important factors that came while considering an athlete. In Football, most of the players are tall and physically fit.
They have to maintain themselves in order to compete in this challenging game otherwise you left behind in this competition.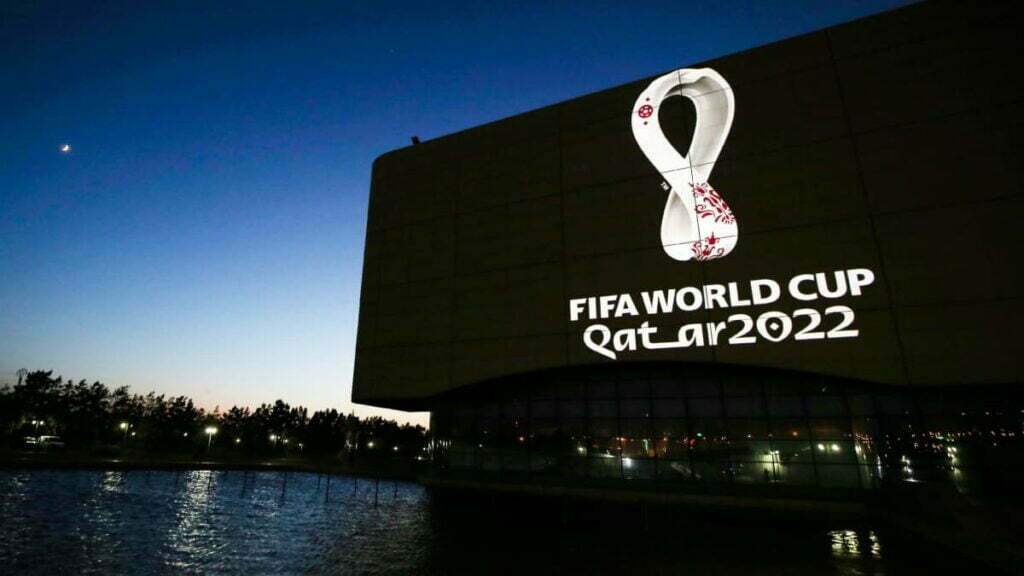 However, height doesn't really matter in football but it does give you an extra benefit to you. It's true, but there are so many players who are not that tall but still good at their game and the best example is Messi but if you are tall it will surely help you.
So, here today we are listing
Top 5 tallest footballers who are currently playing in Qatar Fifa World Cup 2022
5) Manuel Neuer– 193 cm (6 feet 3 inches)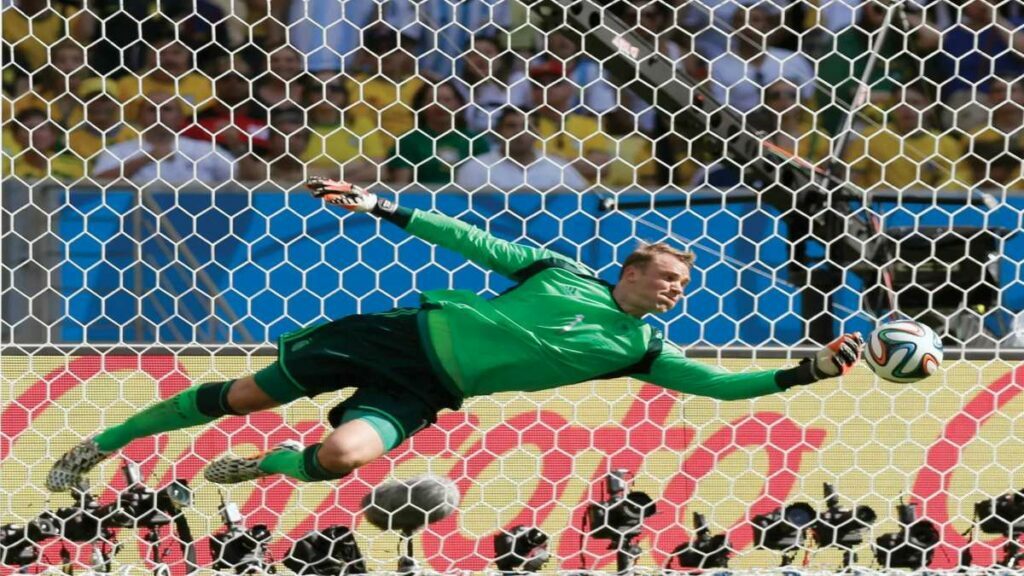 Manuel Neuer is a professional german footballer who is also the captain of Germany's National Football team.
Neuer is widely recognized as a "complete" and contemporary goalkeeper. He is regarded by some in the media as the best goalkeeper in the world right now and as one of the greatest goalkeepers of all time.
Some experts believe him to be the best goalkeeper of the modern age, with Goal.com's Peter Staunton referring to him as "the best goalie since Yashin," the only goalkeeper to have ever won the Ballon d'Or.
4) Harry Souttar – 198 cm (6 feet 4 inches)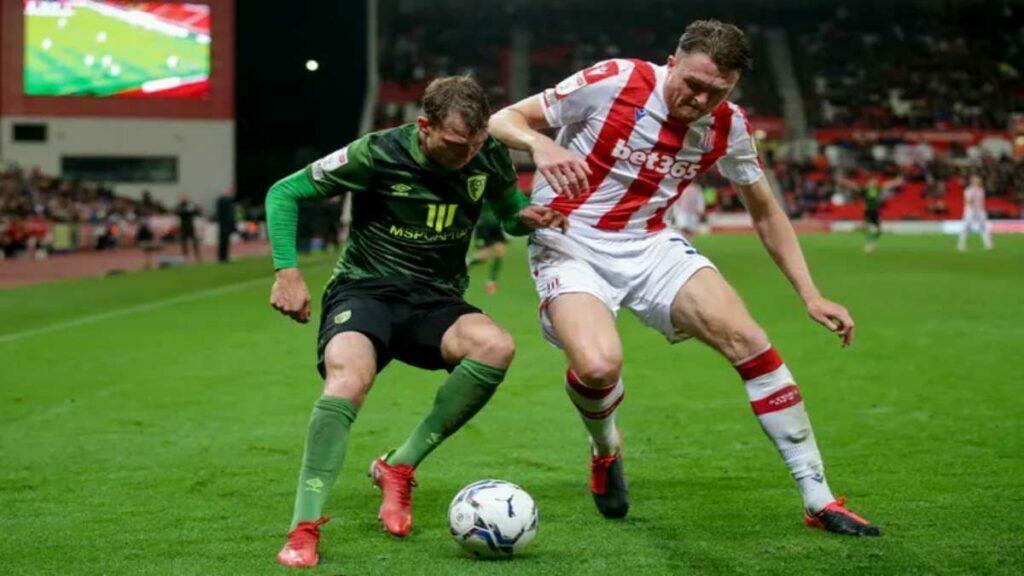 Harry Souttar is a professional Australian player currently in World Cup representing his nation. He is the only Non Goalkeeper footballer in the list.
Souttar started his career at Dundee United, where he appeared three times for the first team, before moving on to join Stoke City in September 2016. Before making Stoke's first squad in 2020–21, he received experience on loan at Fleetwood Town and Ross County.
3) Thibaut Courtois – 200 cm (6 feet 5 inches)
Thibaut Courtois is a goalkeeper for the Belgian national football team.
Initially viewed as a very bright prospect, Courtois went on to become one of the top players in the world at his position. He has been said to as a "complete goalkeeper" due to his broad range of abilities.
2) Vanja Milinkovic-Savic – 202 cm (6 feet 6 inches)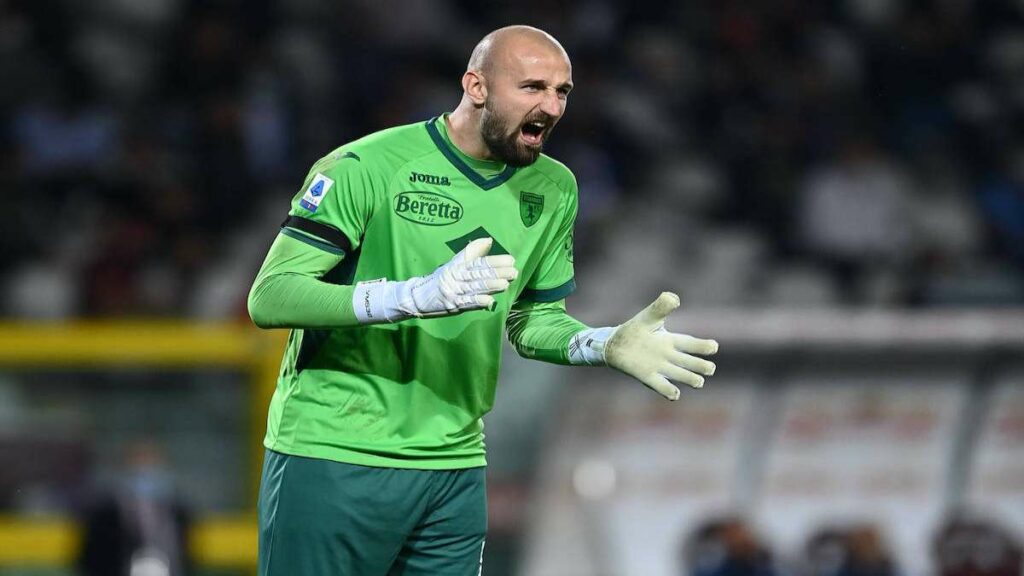 Another goalkeeper on the list, Vanja Milinkovic-Savic is a Serbian professional footballer.
He was released by English club Manchester United in November 2015 and signed a deal with Lechia Gdansk after failing to receive a UK work permit. He was recruited by Torino in 2017.
1) Andries Noppert – 203 cm (6 feet 6 inches)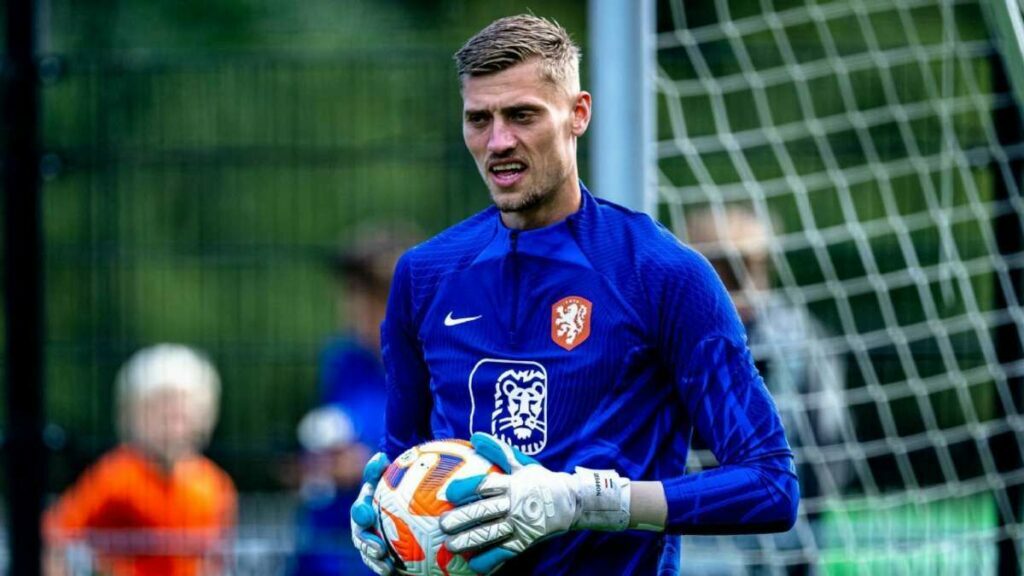 By representing the Netherlands this World Cup, he is now the tallest footballer in Qatar FIFA World Cup.
In September 2022, Noppert received a call-up to the Netherlands national team. He was named to the nation's 26-man team for the 2022 FIFA World Cup in Qatar in November of the same year.
Noppert made his debut for his country against Senegal in the tournament opener, which they won 2-0.
READ MORE:
Top 10 players with the most assists in La Liga history
Top 10 most handsome black footballers of all time featuring Romelu Lukaku and Paul Pogba
Who is Trent Alexander-Arnold's girlfriend? Know more about Hannah Atkins
Add Howdy Sports to your Google News feed.