Barcelona executives reportedly discussed the possibility of Lionel Messi returning to the Camp Nou next summer.
The final person to speak out was vice-president Eduard Romeu, who stated that the Argentine's return is both conceivable and financially realistic, since he could join the Blaugrana as a free agent.
President Joan Laporta stated a few weeks ago that he wanted the current Paris Saint-Germain striker to retire in Catalonia.
"We have a moral debt with him in this sense," Laporta said.

"We would like the end of his career to be with the Barcelona shirt and being applauded at all the grounds."
Messi currently has no affiliation with Barcelona.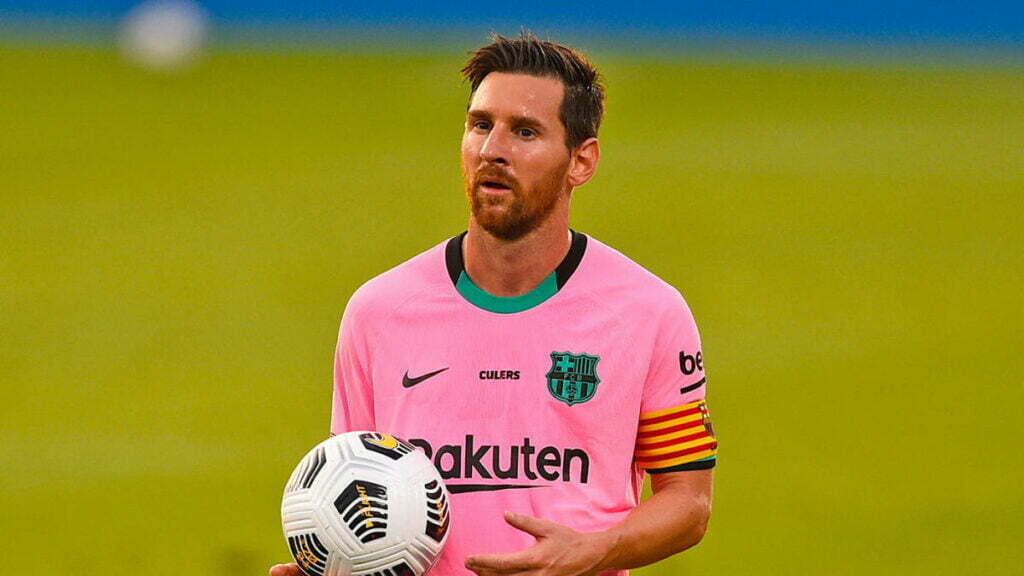 Meanwhile, Barcelona supporters may be wondering how likely it is that Messi would return to the club one day.
The likelihood is currently quite distant. Whatever is said, there are several difficulties that must be addressed.
First and foremost, there is no link between the two parties. The Argentine forward has heard all the rumours, but no one has contacted him regarding a possible comeback.
Furthermore, he must be persuaded, and this will be a difficult task. Everyone remembers how he quit the team, in tears and with the impression that Laporta had deceived him after reaching an agreement, which the president revoked at the last minute.
Messi is annoyed that Barcelona executives are always mentioning him. And this is something the Catalans should have figured out by now.
However, in order for Messi to return, several members of the club's dressing room and administration would have to depart first.
The Argentine has not forgotten the attitudes that led to his acrimonious exit from the club.
Finally, he should be regarded as a starter rather than a backup.
The issue with Barcelona's wage bill
Nobody should overlook the club's financial position. True, it has improved, but the key goal for the directors today is to lower the pay ceiling, which is still too expensive.
If Messi joins the club, his compensation will most likely be hefty.
Add Howdy Sports to your Google News feed.